Private Parties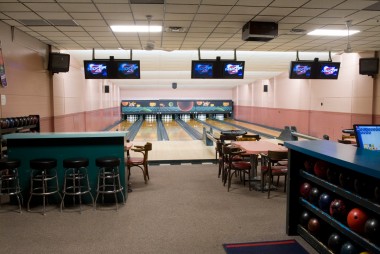 L&M would love to host your next party!  Office parties, family get-togethers, birthday celebrations for kids and kids-at-heart, even team banquets are more fun at L&M.
Deposits of $15 per lane are required to reserve lanes in advance.  The deposit will be applied to your balance.
To make a reservation, call the lanes at 288-1210 or send an email to info@lmlanes.com.